We are excited to announce we will be moving to the Lakeview Center building on Eastchase Lane. Details to follow, as we get closer to our move date.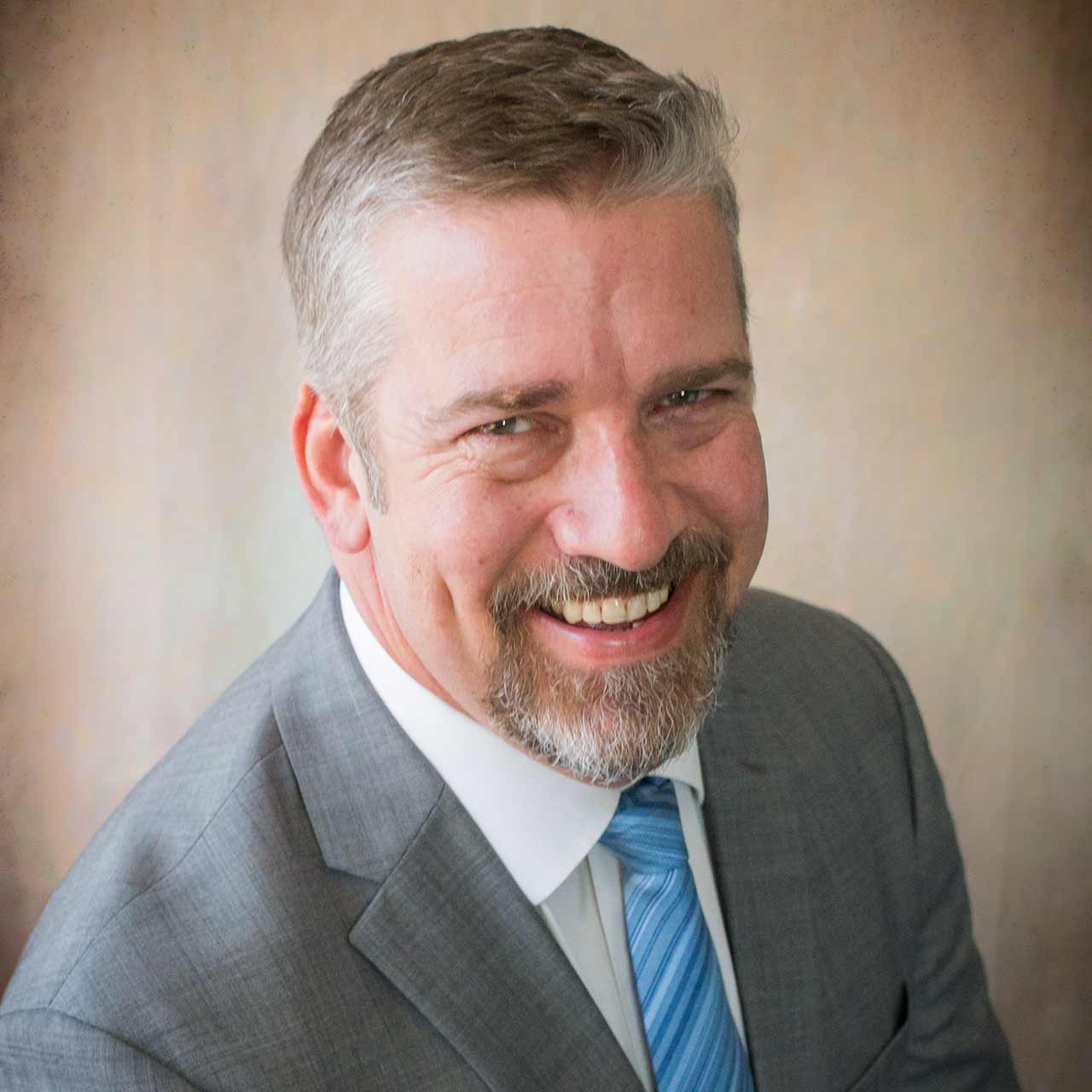 Jamie M. Hill, CPA - Principal
Phone (334)244-4100 ext. 808
Direct (334)215-6808
Email jmh@bbcm-cpa.com
Academic Background: Troy State University at Montgomery – B.S. Accounting, 2004.
Current Practice: Principal, CPA. Services various business and individual clients in the tax and accounting areas with a concentration in the construction industry.
Professional Memberships: American Institute of Certified Public Accountants; Alabama Society of Certified Public Accountants